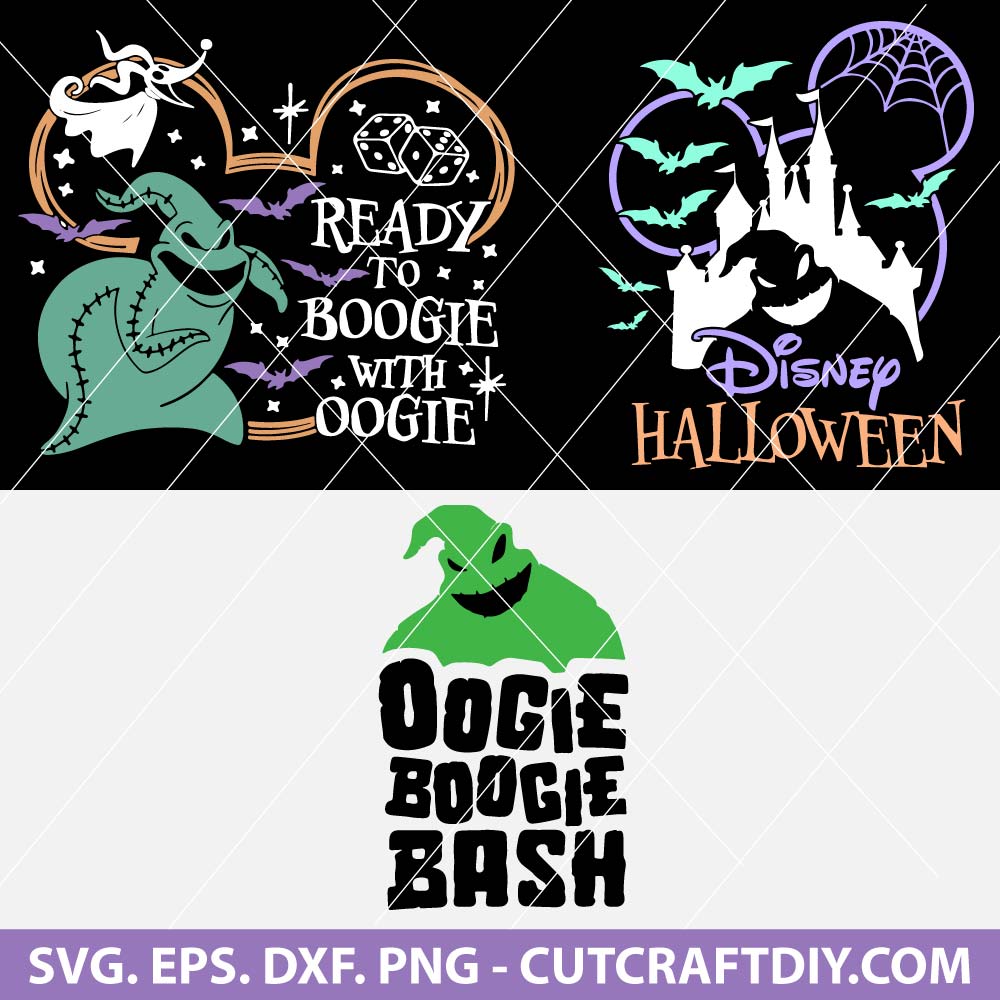 Spooky Decorations:
Create spooky vinyl decals to stick on windows, mirrors, or walls.
Design and cut out bats, ghosts, pumpkins, witches, and other Halloween-themed shapes to hang as garlands.
Make eerie lanterns by cutting intricate designs into paper and placing them around LED candles.
Costume Accessories:
Design and cut masks, crowns, hats, and other costume accessories from felt, foam, or fabric.
Personalize trick-or-treat bags with spooky graphics or names.
Craft unique jewelry like spider earrings, pumpkin pendants, or bat brooches.
Pumpkin Carving Templates:
Create vinyl stickers to use as stencils for pumpkin carving.
Cut out intricate designs or faces to stick directly onto pumpkins.
Home Textiles:
Design Halloween-themed tea towels, throw pillows, and blankets using heat transfer vinyl.
Cut out iron-on decals to embellish clothing or tote bags.
Party Decor:
Make custom invitations with spooky designs and intricate cutouts.
Craft cupcake toppers, cake toppers, and table decorations using cardstock or vinyl.
Design and cut out drink labels, place cards, and banners for a Halloween party.
Window Clings:
Create reusable window clings with Halloween motifs that can easily stick to glass surfaces.
Use static cling vinyl to design spooky scenes or silhouettes for your windows.
Trick-or-Treat Station:
Design and cut out signs for your front porch or yard to direct trick-or-treaters.
Create a fun sign to indicate your house is offering allergy-friendly treats.
Haunted House Dioramas:
Cut out haunted house silhouettes and other spooky elements to create intricate dioramas.
Candle Holders:
Decorate glass candle holders or votives with vinyl decals to create eerie ambiance.
Seasonal Cards:
Craft intricate Halloween cards with pop-up elements and layered designs.
Make spooky-themed cards to send to friends and family.
Remember to make use of various materials like vinyl, iron-on, cardstock, felt, and more, depending on your project. With your Cricut machine, the possibilities are nearly endless. Just let your creativity flow and enjoy the process of bringing your Halloween ideas to life!